The Octopus Pie Store
Back to Shop
Octopus Pie: The Other Side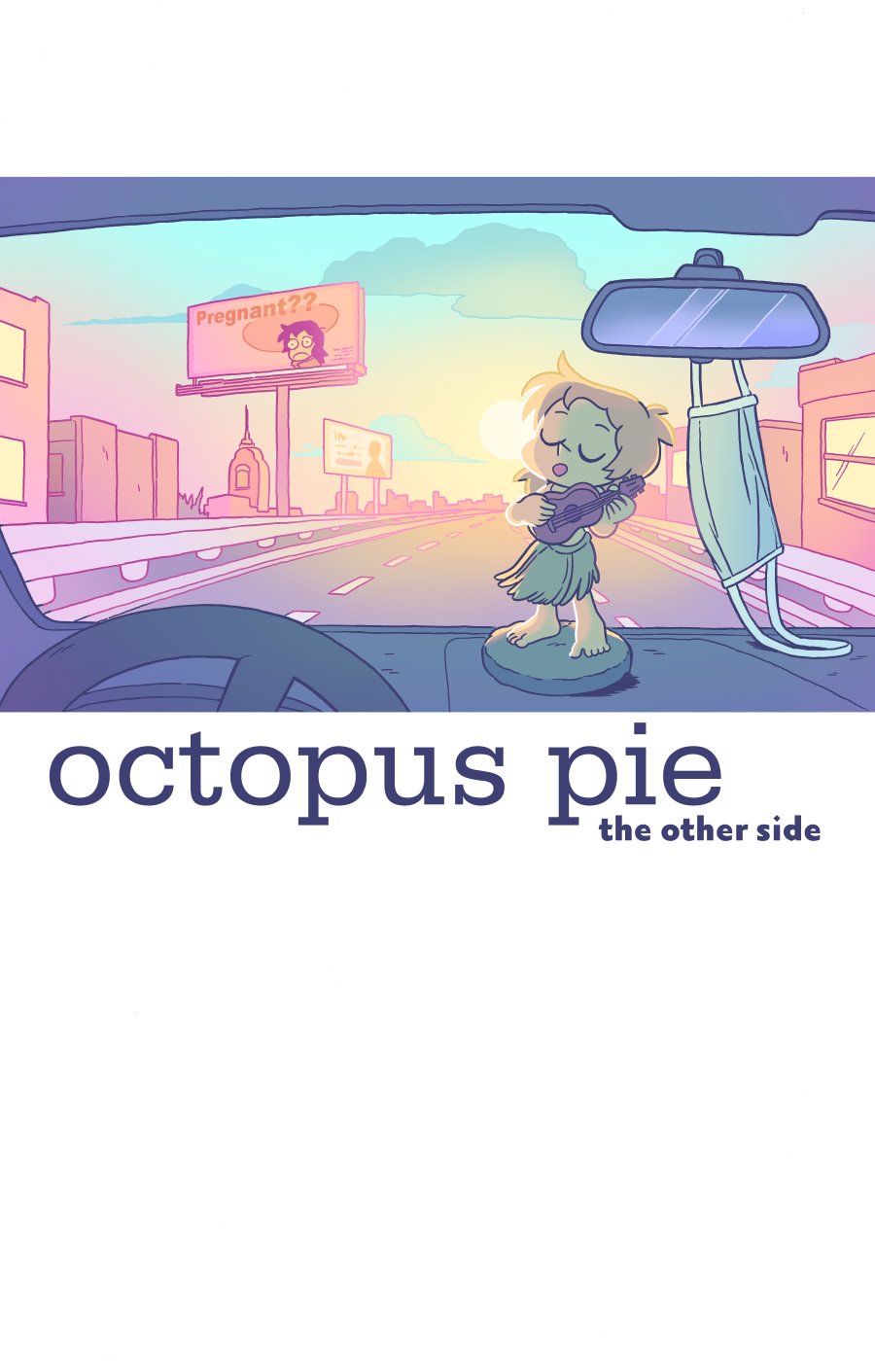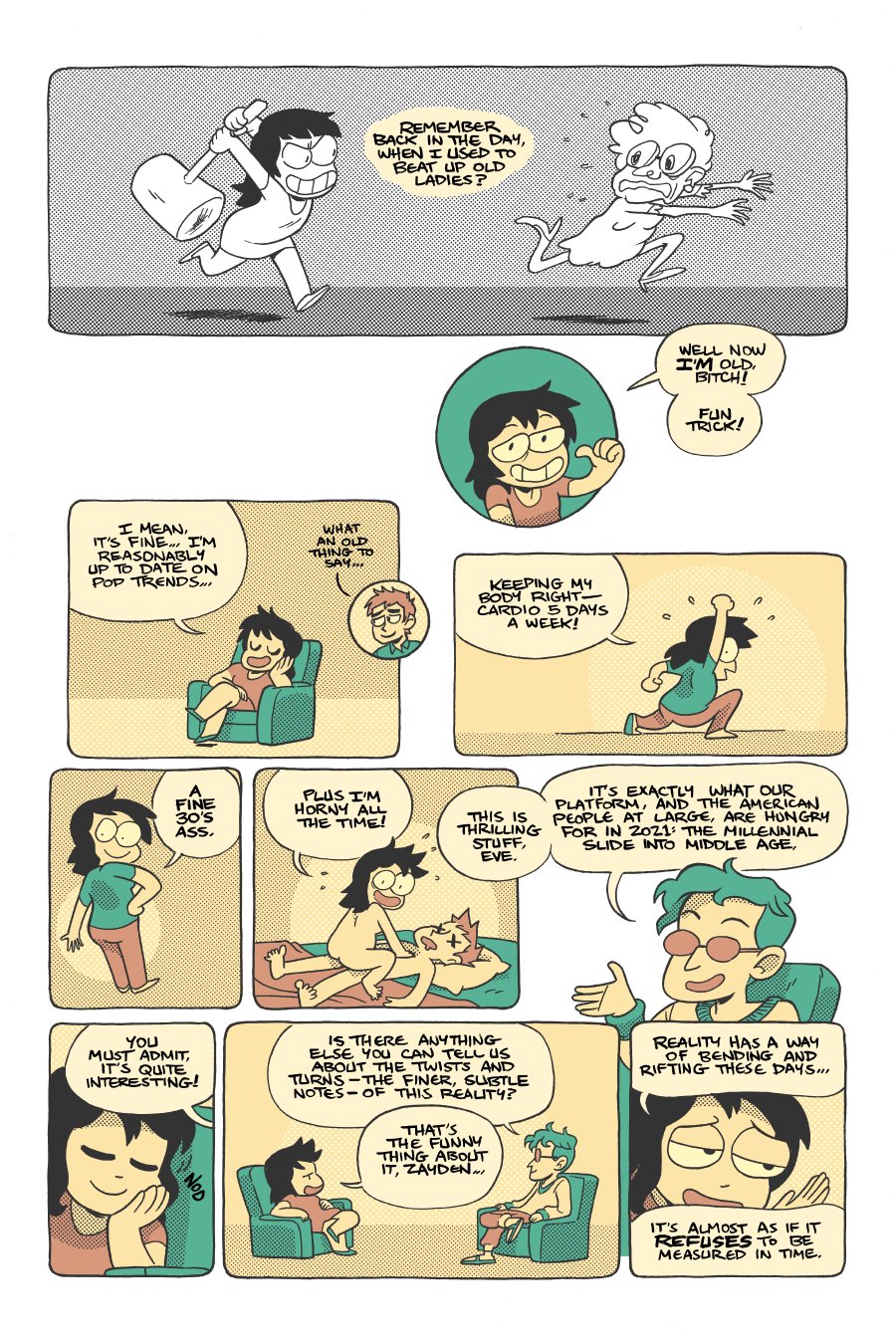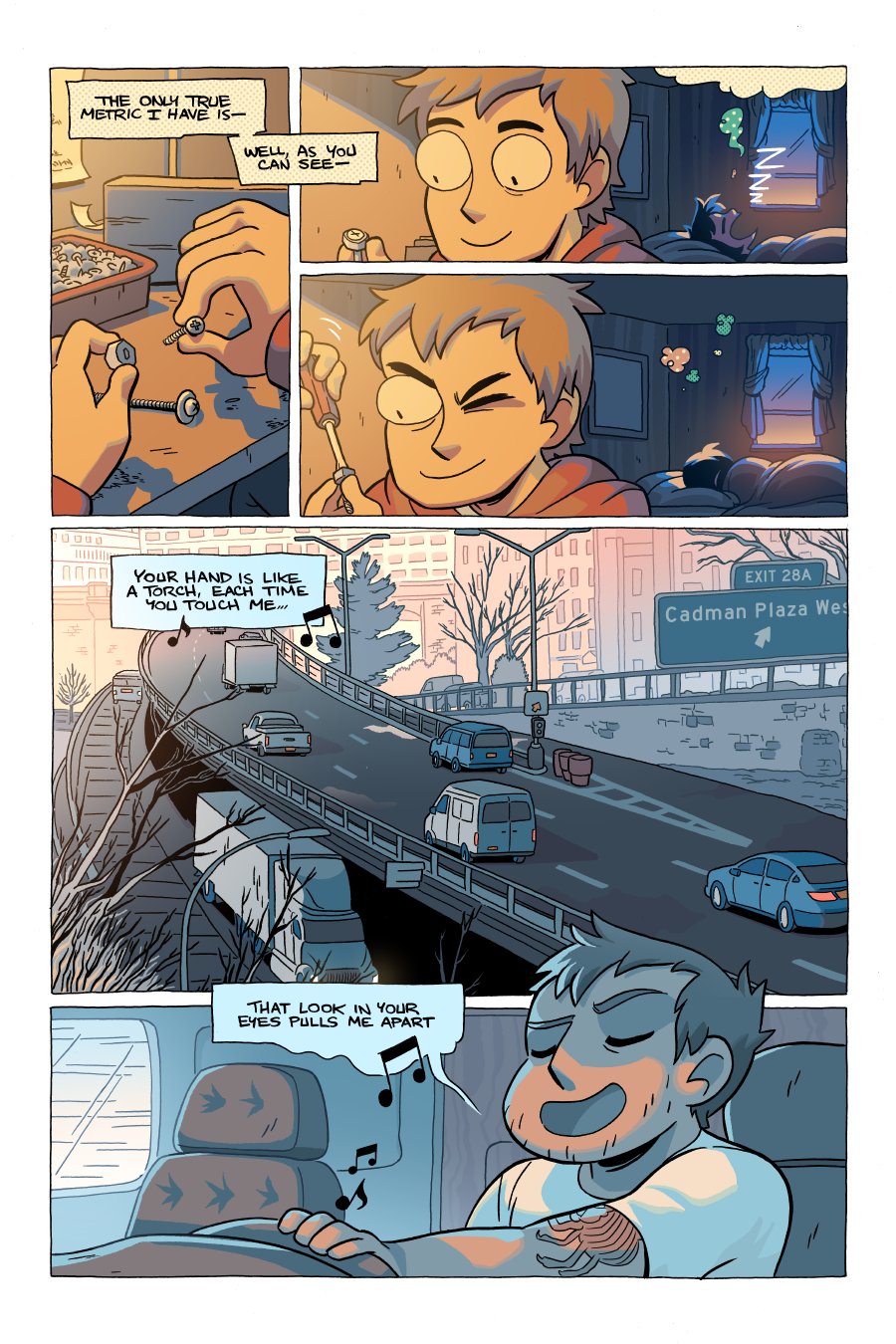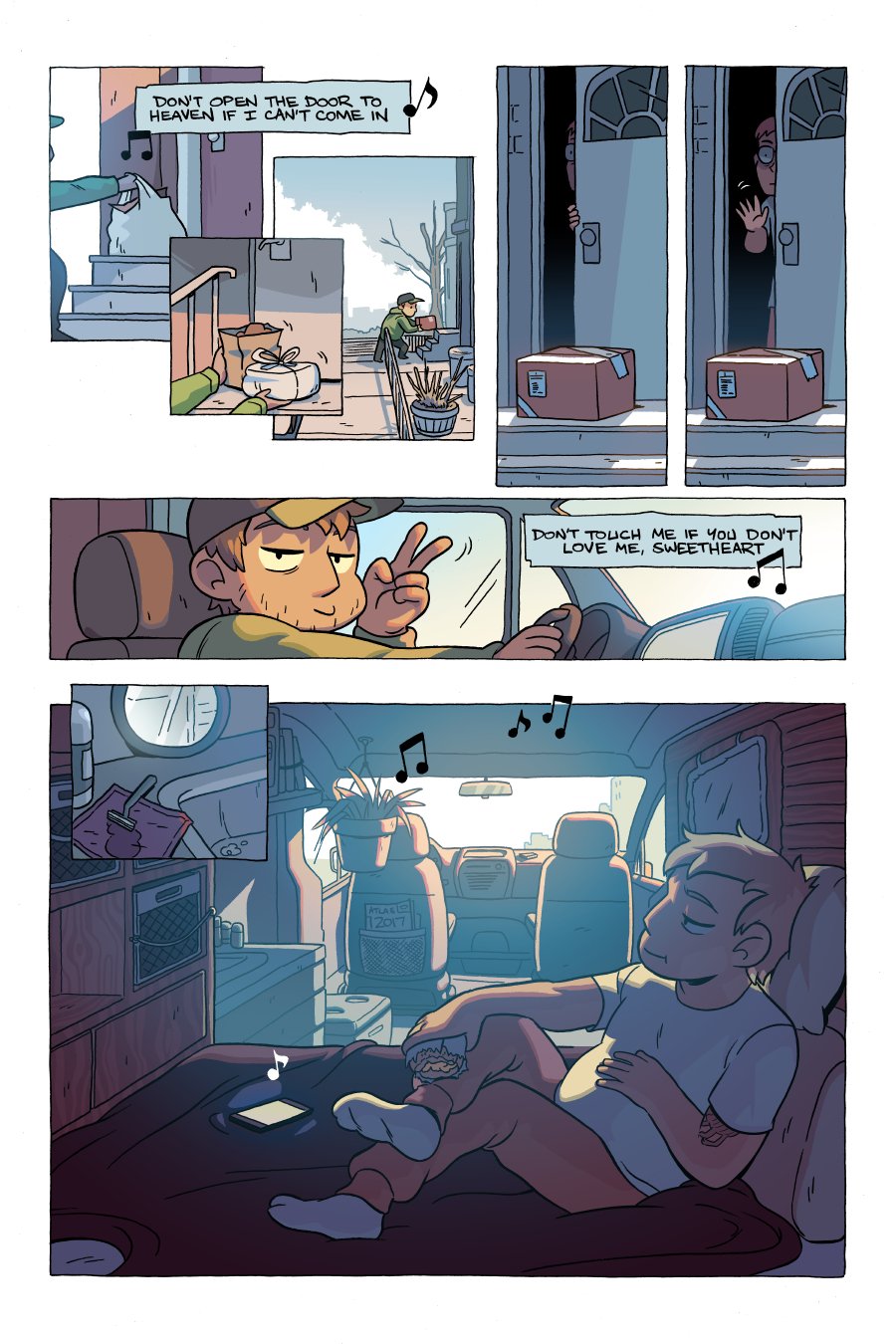 $

8.99
/ Coming soon
Octopus Pie returns in the pandemic winter, with our heroes looking back on life as they know it, even as it rapidly disappears. Is there a future to hope for? There's no way to know without crossing - permanently, irreparably - to the other side.
A printed version of the original black & white webcomic by Meredith Gran, with full-color interiors by Valerie Halla. Cover colors by Sloane Leong.
Product description: 40 pages, full color, 5.5" x 8.5". First printing. Each copy is signed by Meredith.
Please note this is a PRE-SALE. Books will be shipping out in approximately 2 weeks. Thank you for ordering!